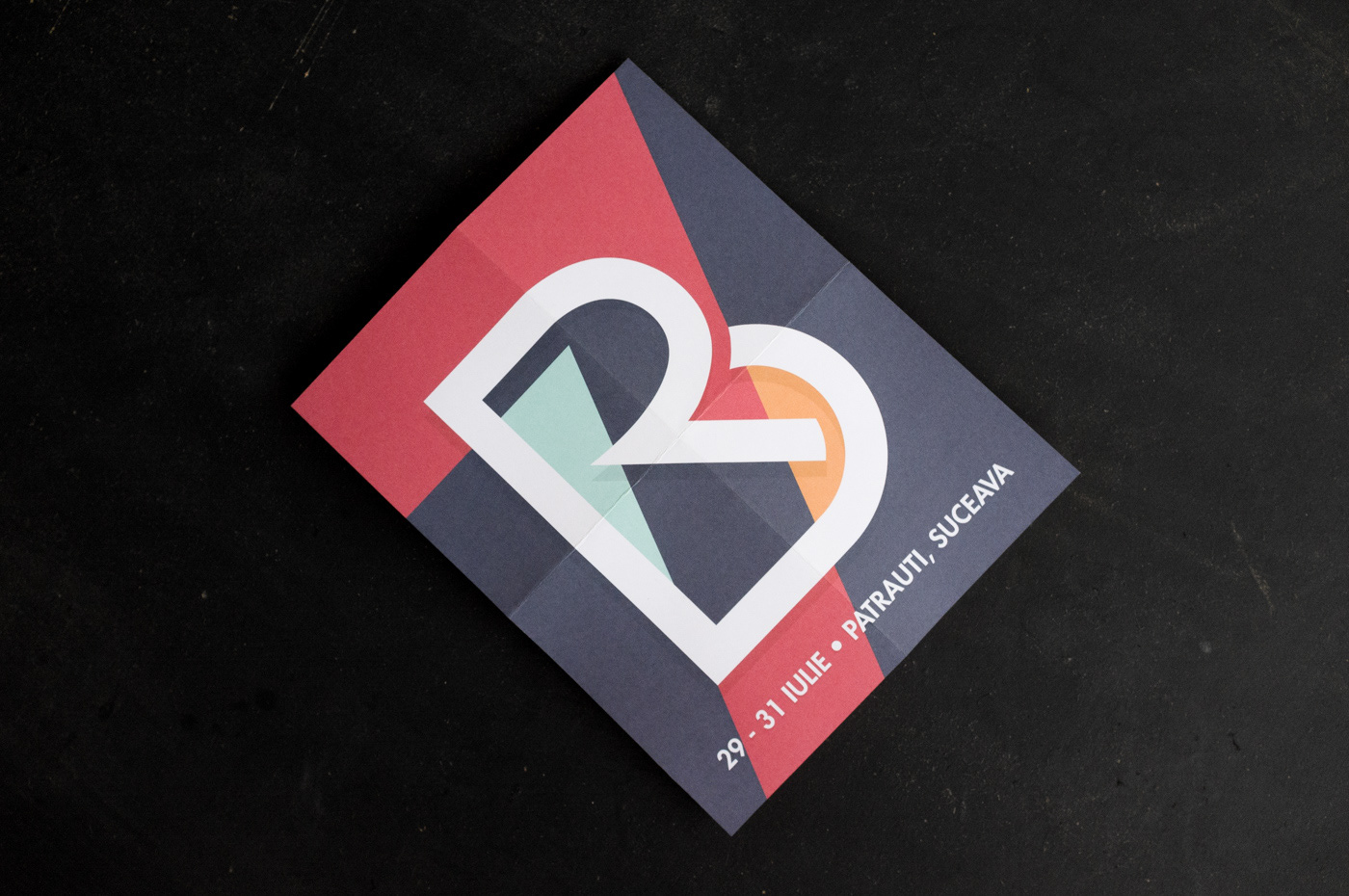 New logo & poster for Rural Beats (

RB

), which is an anual event organized by a group of friends in the Romanian countryside. 
The first edition of

Rural Beats

was in the summer of 2010, in a village near our hometown of Bicaz. Since then we've organized it each year and while it's not an actual festival, for us it's the main event of the summer.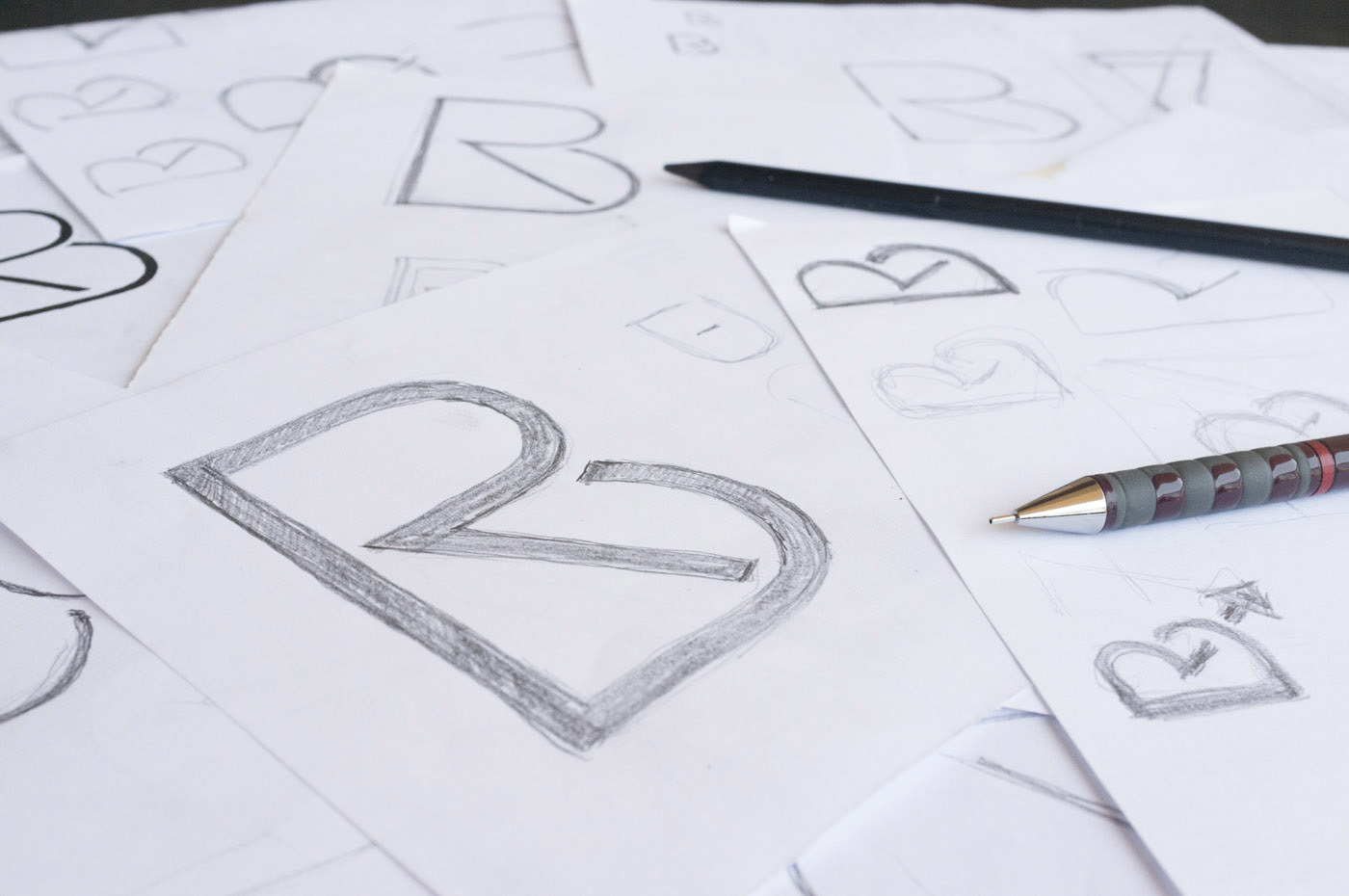 When I started sketching the the new logo I've focused on working with the initials

RB

(the abbreviation we use when referring to Rural Beats) and I wanted to create a clean and easily recognizable symbol - it would be printed on posters, t-shirts, stickers & banners.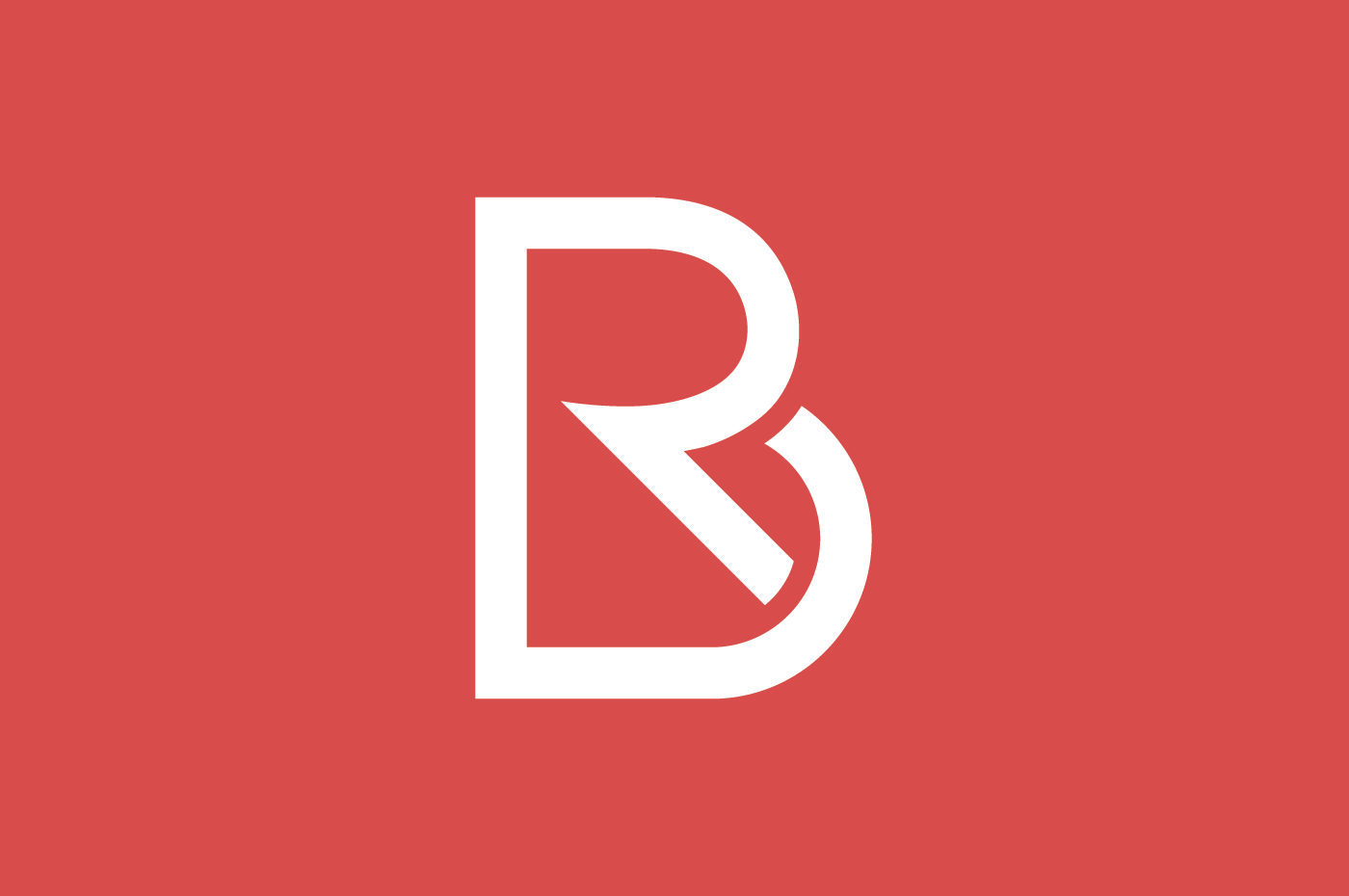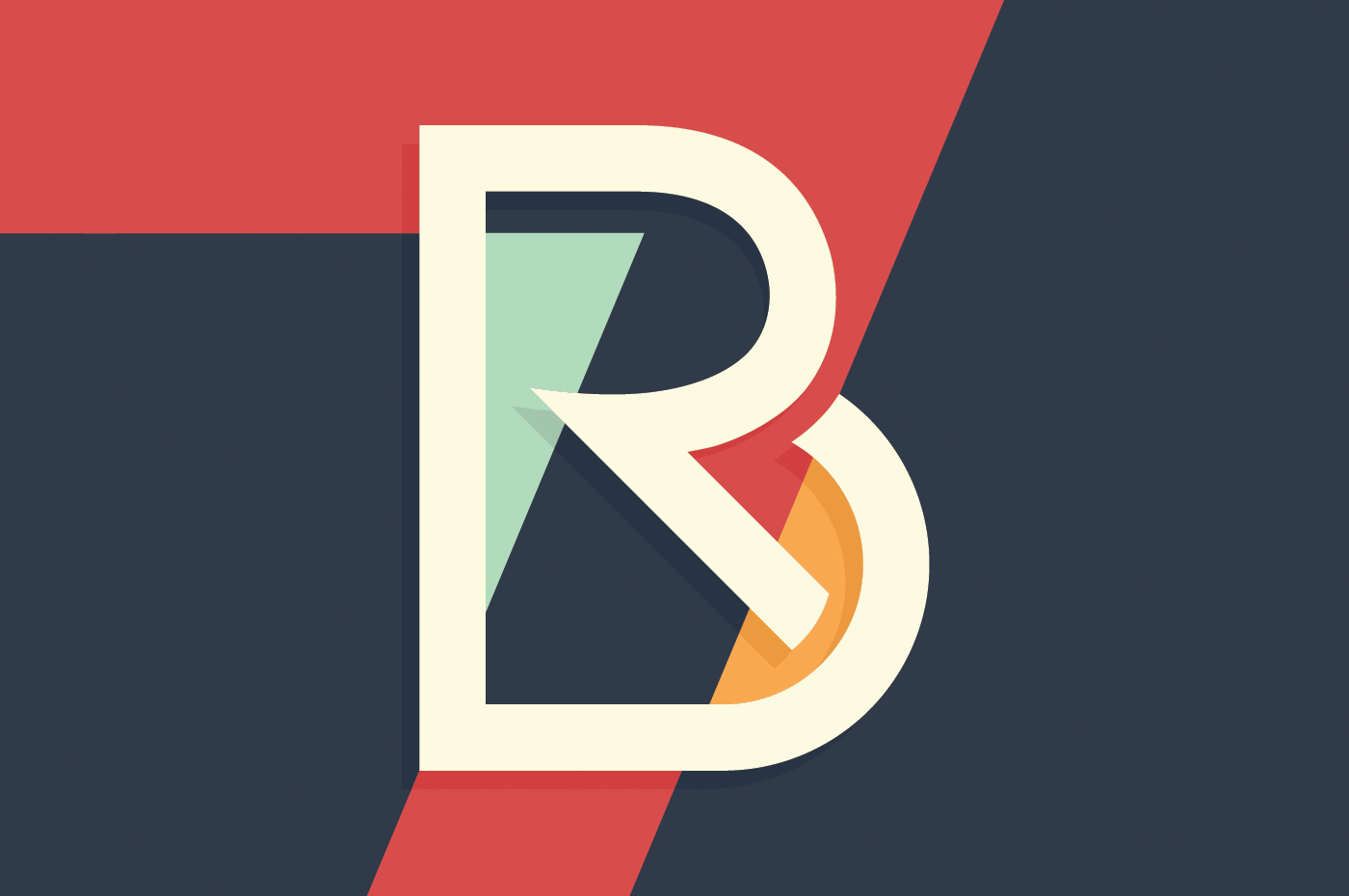 This year I wanted to focus more on the new

RB

symbol and have the edition number (7) in the background.